Hey mama!
Your bundle of joy is arriving soon (or has already arrived! Yay!), and it's time to plan your newborn session.
No worries, this is probably the easiest session to plan. I'm sure you'll have your hands full with your little one, so I don't want you to have to stress about this.
That is why I photograph newborns in the comfort of your own home. I know that a lot of the pictures we see on the internet of newborn babies are cute and all, with them swaddled in gaze and looking peaceful in tiny baskets, but that requires certain techniques that are not the aim of my photography and style.
What I want out of our shoot, and what I believe you also want, is to capture this special moment in yours and your baby's life. This change of pace that comes with a child. The sleeping moments and waking moments. The feeding, the hiccups, the constant changing of diapers.
I'm coming into your home to observe and document. And in the process of documenting, I aim to capture all those fleeting things that as a mom you want to have ingrained in your memory forever: the tiny toes, the eyelashes, the hair, the curled hands...
Let's get planning!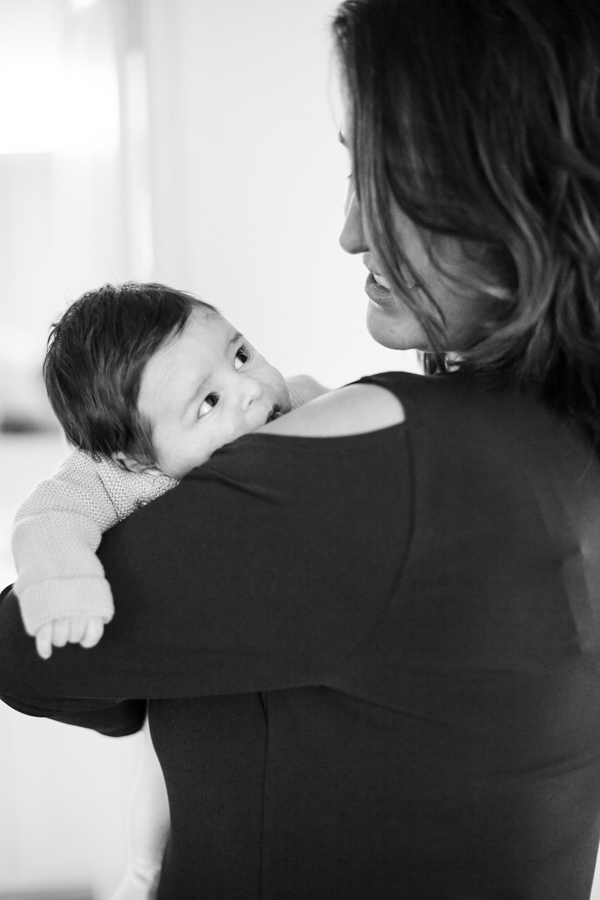 "What is the optimal time to photograph my newborn baby?"
Honestly, the best time is when you are comfortable receiving me in your home. I suggest sometime between 2 weeks to 2 months after giving birth.
Before that there's so much going on. I rather have the shoot when things have calmed down. Even if that means they have barely calmed down, because we all know that once a child comes into our lives there's no real calming down anymore. Hehe!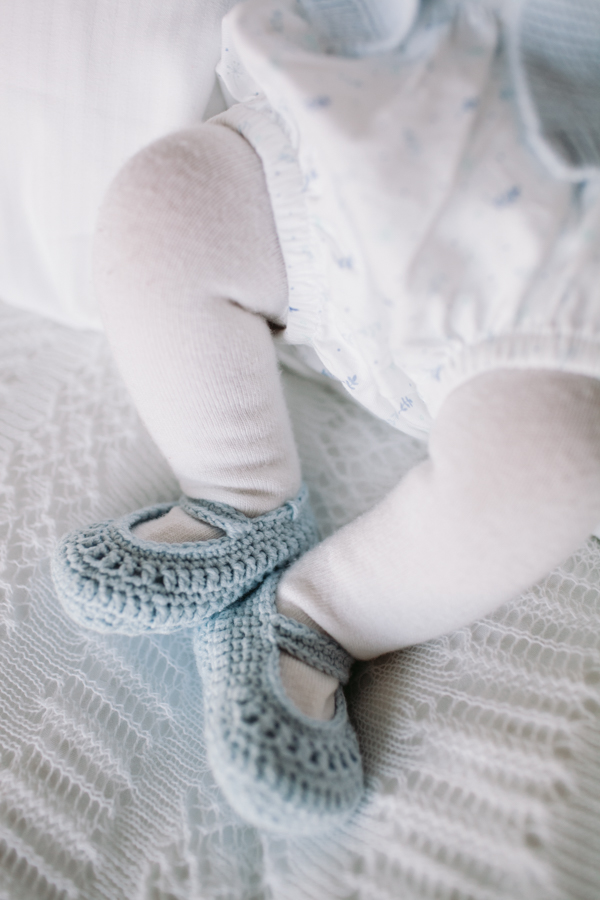 Everyone involved in the shoot should be dressed for comfort. So if you want to wear PJs, go for it. Like I mentioned before, I'm documenting a moment in your lives, so I want it to look as truthful as it can possibly look.
I want you to look at these images later on in your life and think of what a wonderful time it was, not "Oh shoot! Why did I wear a fancy dress when I was trying to make my baby burp? That was weird."
So a few options that I think look really good and timeless are (these are just suggestions):
• Simple PJs in light colors
• Leggings and a white or grey t-shirt for you and jeans and a white or grey t-shirt for your husband/partner
• A nice pair of comfy jeans and a cozy sweater
For the baby:
• Anything you want to dress him/her on, as long as they are lightly colored and minimally patterned. They are the star of the show.
• If your home is warm enough, I love doing some diaper-only shots. That's some Johnson's Baby adorableness for ya!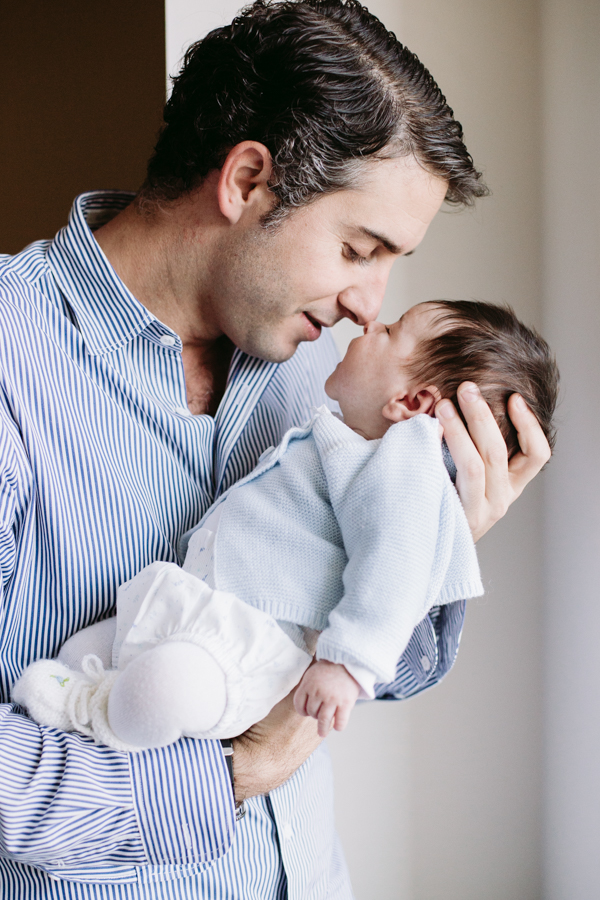 "Can my husband/partner and older children be included in the newborn session?"
Absolutely! This is an important moment in your family's history. They certainly should be there too!
In this case, the session will most likely be 50% all baby, and 50% baby and family.
"What about the house? is there anything we need to do to prepare for the session?"
A home is what it is and I don't expect yours to be Instagram-perfect. However, it is important that it is fairly organized. But hey! I know you are busy with the baby! I don't want you to think you need to have a full house cleaning because I'm coming in. What will actually happen is that when I arrive, if I see something that might interfere with the images, I will move it to get it out of the frame.
And then the only other thing, and this is actually the most important, is that the house is bright. That is why I like to schedule this sessions during the time of day when your house receives the most natural light. For our photos to look their best, I'll make sure we photograph in the brightest rooms with the curtains all opened up.
That's about it! I hope to capture the quiet moments and the loud moments, the cute little smiles and the crying, and with that I hope to provide you with images that will remind you and bring you back to this time that flies by so fast.