"I have had the pleasure of working with Li on a handful of photo shoots over the last few years and to say that she has been amazing is an understatement. Li has way of making you feel like you are truly contributing to the overall feel of the shoot. She is kind, professional and truly values your opinion when it comes to putting out the best end result. She has such an artistic eye, and a style that is effortless in her photos. In a few words, I would describe Elisenda Llinares Photography as: real, genuine, modern, tasteful, beautiful."
- Valerie Hammer, Make-Up Artist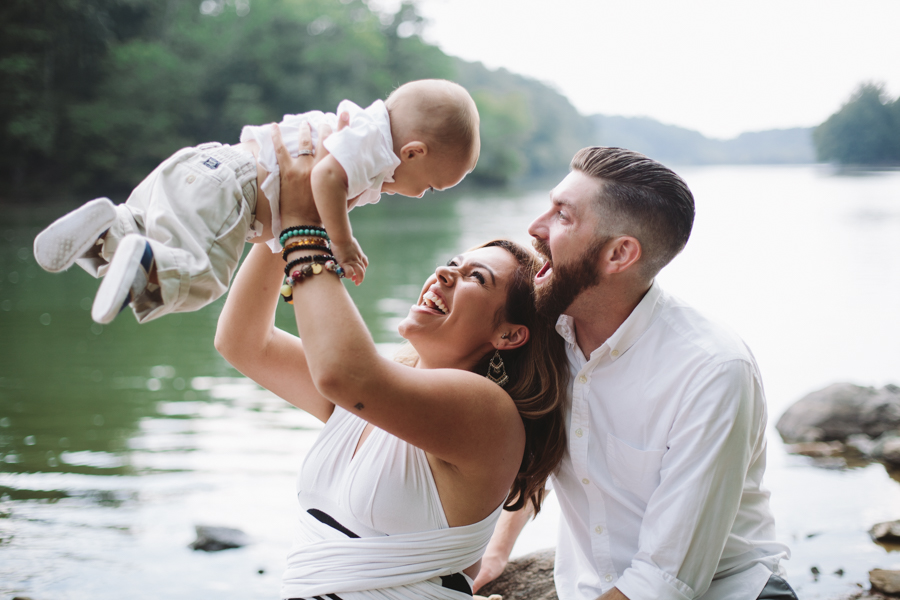 "I first met Li when my family and I modeled for her portfolio work. When I received the images back I could not believe my eyes. Her perspective captured expressions and emotions that no other photographer had ever been able to do. From that moment on, I knew she was MY go to photographer. Since then, Li has taken numerous photos of my family over the years and most recently she was a part of our company rebrand and every single photo on our site is from her. Li is professional, kind, and also knows when to step in and direct to ensure she gets the shots needed. I've referred several friends and colleagues her way and look forward to working with her much more in the years to come!"
- Kathy Dixon, Oh Yes! Communications
"We had the pleasure to work with Elisenda as she shot our wedding photos at a beautiful winery in Maryland last November. She was very professional and lovely, and it was a great experience from beginning to end to work with her.
The day of the shoot she was there at the venue way before we arrived to scout out the best views and spots to shoot for the most amazing photos for us and our guests. She made us all feel so comfortable and directed us perfectly as to where to stand for the best lighting, angles to ensure the pictures turn out flawless. The photos looked absolutely fantastic!
Her professionalism, passion and knowledge for photography and lovely personality is very special. I highly recommend Elisenda for anyone who is looking to capture beautiful photos of their special occasions and events."
- Laura + Eduardo